World
"There will never be another Pele." A look at the career of the legend who stopped a soccer war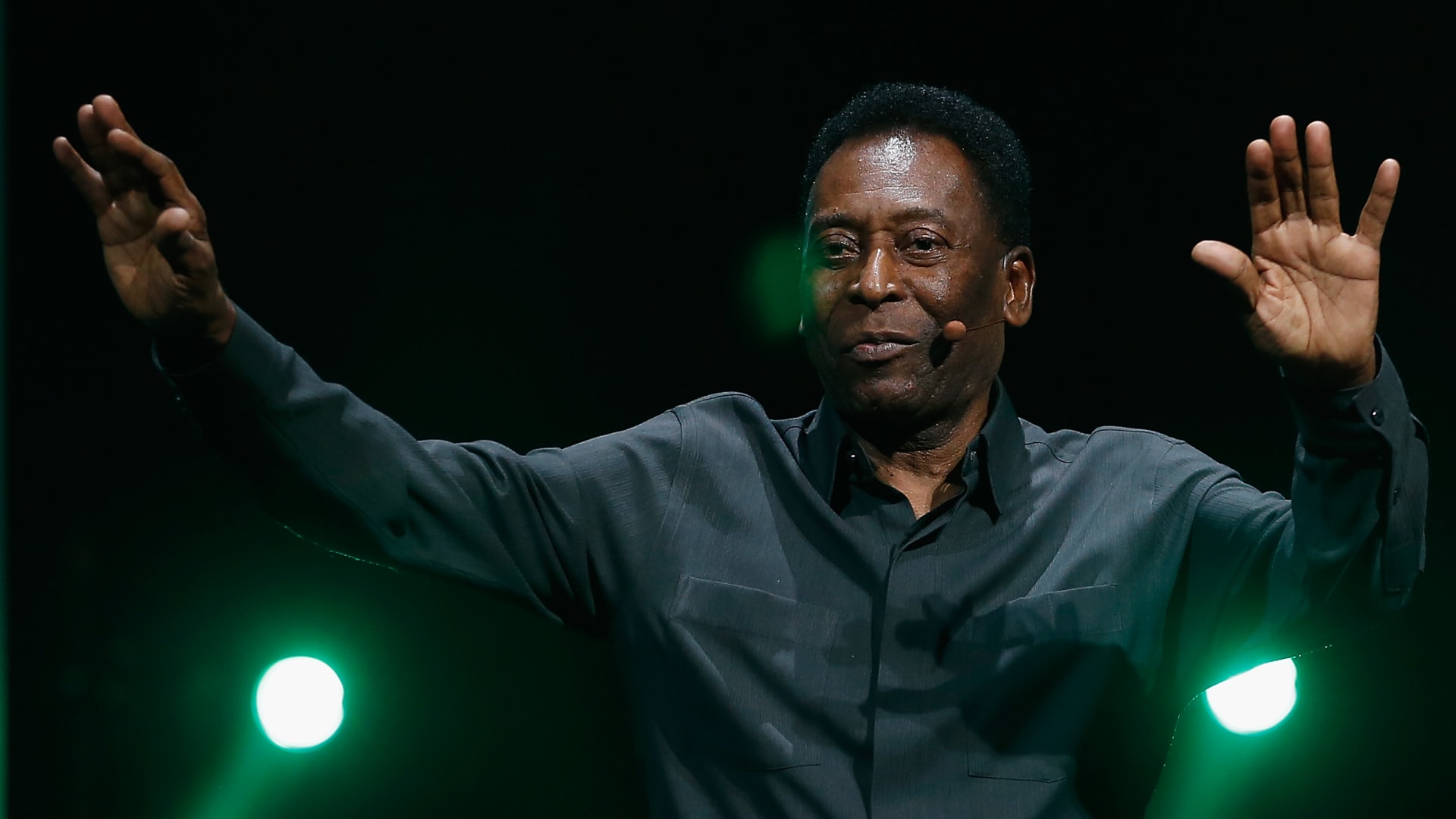 Brazilian football legend Edson Arantes do Nascimento, known as "Pele", and nicknamed the "Black Jewel", died Thursday, at the age of 82, after a struggle with illness and a month after his transfer to a hospital in Sao Paulo, and in this report we list for you the most prominent stations. in his life.
Pele's daughter, Kelly Nascimento, said on her Instagram account, "All we are is thanks to you. We love you infinitely. Rest in peace."
Pele entered the Albert Einstein-Jewish Hospital in Sao Paulo on November 29, due to pneumonia and a re-evaluation of chemotherapy for colon cancer, according to the hospital statement. Later, the hospital announced that Pele "shows progression of cancer (from which he suffers) and requires further care with regard to renal and cardiac impairment."
Pele was admitted in December 2021 to hospital and underwent chemotherapy. And in September of the same year, the football legend underwent surgery to remove a tumor from the right colon, which doctors found during routine examinations.
Pele is considered one of the greatest players in the history of football, and he scored 77 goals in 92 international matches for his country, and he won the World Cup 3 times.