World
The Saudi authorities clarify the truth about a video circulating about "snowfall on the Kaaba"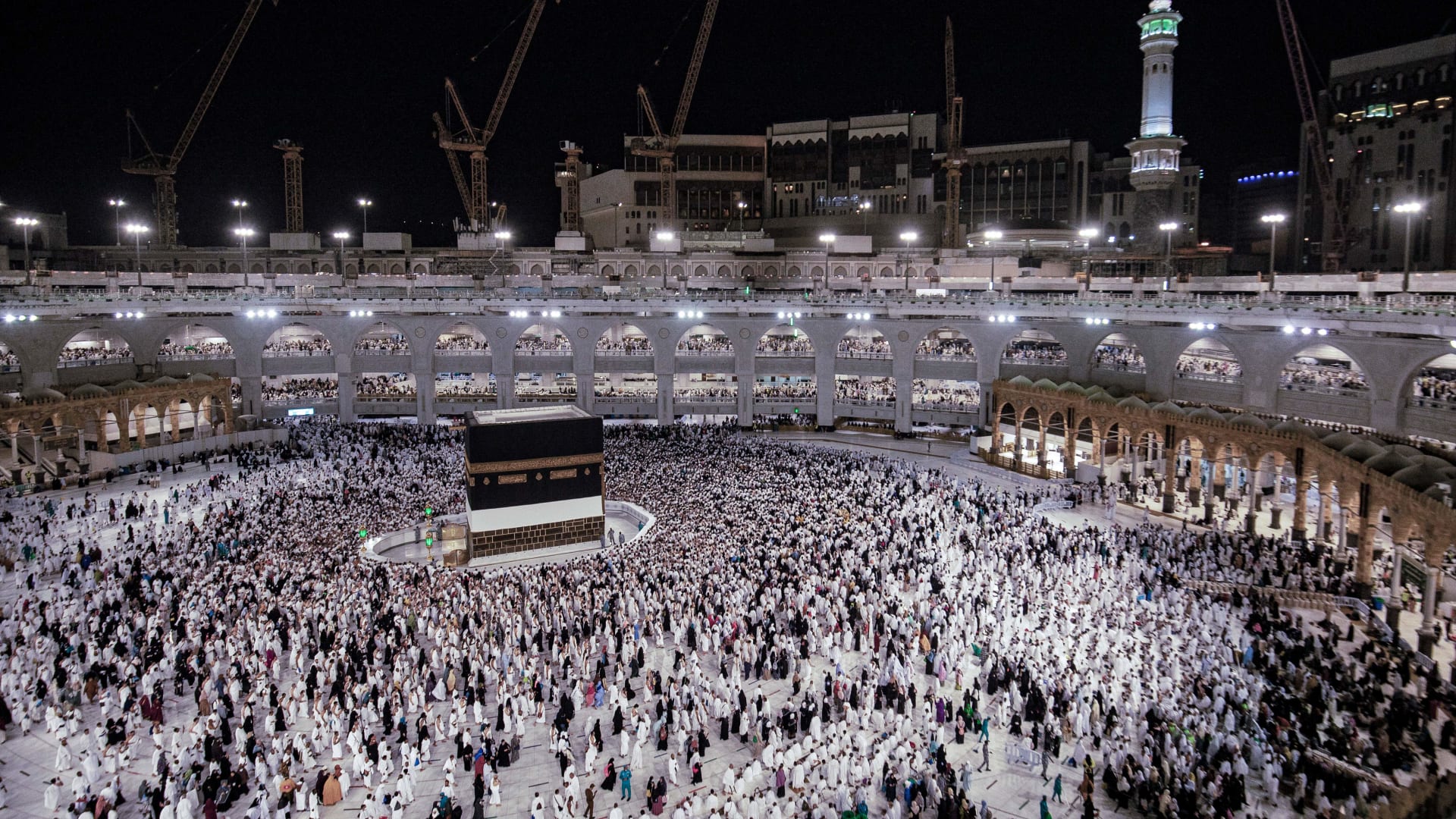 Dubai, United Arab Emirates (CNN) – The Principality of Makkah Region and the Saudi National Center of Meteorology confirmed the incorrectness of the video circulating on social media of snowfall on the Kaaba and the Grand Mosque, in light of the rains in the Kingdom.
And the Emirate of Makkah Al-Mukarramah Region published, on its Twitter account, a copy of the circulating video, commenting that it was "incorrect and treated with additional effects."
The official spokesman for the National Center of Meteorology, Hussein Al-Qahtani, published the circulating video clip, saying, through his Twitter account, that the circulating video of snowfall on the Grand Mosque is incorrect and is treated with additional effects.
The Crisis and Disaster Management Center in the Emirate of Makkah urged everyone to take caution and avoid torrential rains and water gathering areas, given that the governorates of the region were exposed to a rainy state throughout this week.
As for the weather on Monday, the National Center of Meteorology expected that the opportunity is still ripe for moderate to heavy thunderstorms, accompanied by active winds and hail showers, leading to torrential rains in parts of the regions of Asir, Al-Baha, Makkah Al-Mukarramah and Madinah, extending to parts of the regions of Al-Qassim, Hail. , Tabuk, Al-Jawf and the northern borders.
The center added that the opportunity is ripe for thunderstorms accompanied by active winds in parts of the Riyadh and Eastern regions, as well as in parts of the Najran and Jizan regions, and it is not excluded that snow will fall on the heights of the Tabuk region (Alaqan – Al Dhaher – Jabal Al Lawz) and the northern outskirts of the Kingdom, according to what was reported by the agency. Saudi news.