World
Led by the Emirates.. the leader of a human trafficking gang was arrested in Sudan after an international manhunt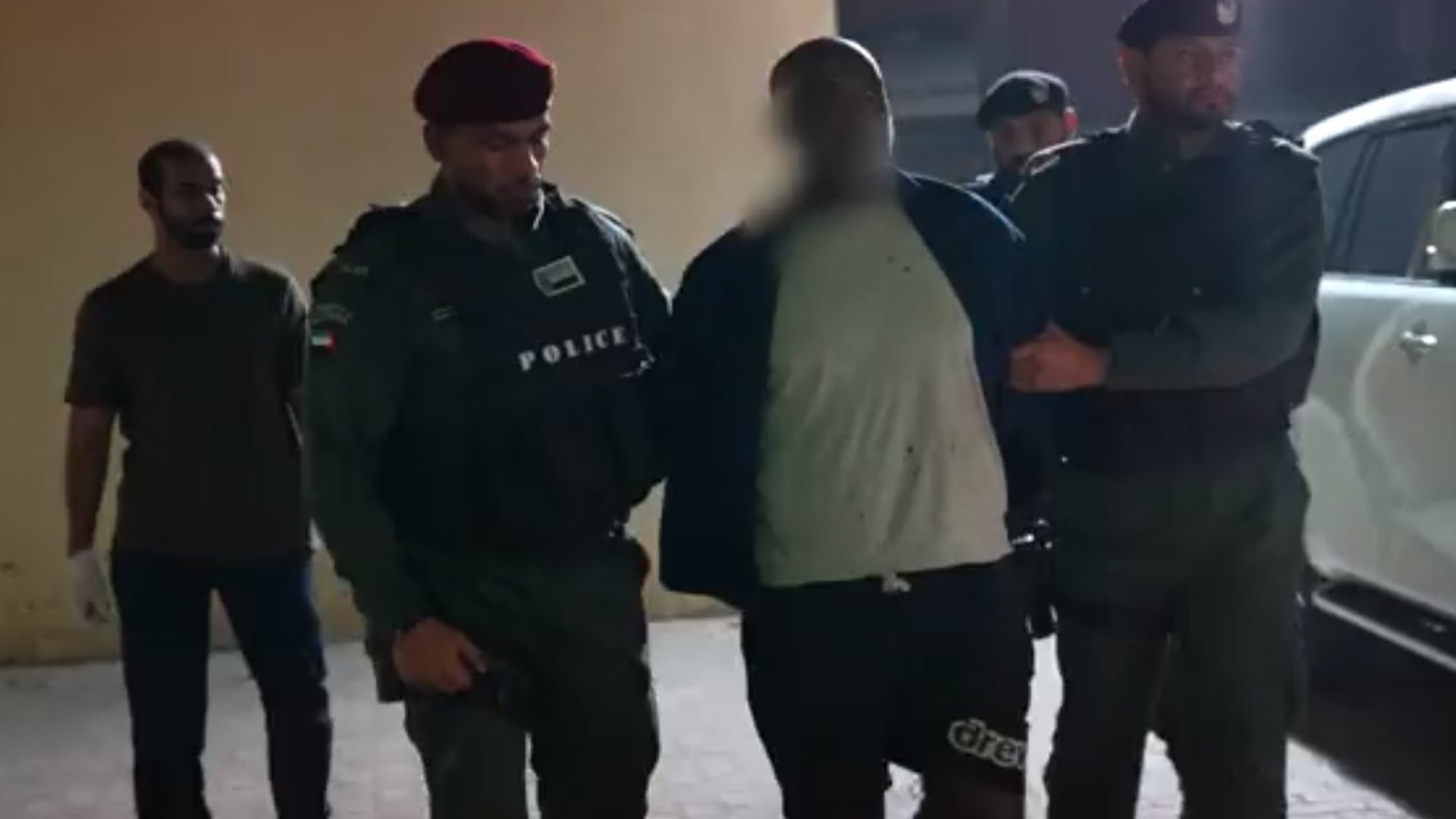 Dubai, United Arab Emirates (CNN) – The International Criminal Police Organization (INTERPOL) announced the arrest of an Eritrean person in Sudan, wanted on charges of human trafficking and smuggling of thousands of victims, and he was extradited to the UAE after an international chase.
Interpol said, in a statement, that Kidane Zakarias Habib Maryam, "notorious", is wanted for leading a major criminal organization responsible for the kidnapping, extortion and killing of migrants from East Africa.
The UAE Minister of Interior, Saif bin Zayed Al Nahyan, said, through his Twitter account, that the process of chasing and arresting Kidan took 9 months.
Kidane, 39, has been on Interpol's radar since 2019, and was arrested after intelligence was shared through "extensive cooperation" between several countries and organizations.
Interpol stated that the intelligence enabled the UAE to find Zakarias in Sudan after identifying family members and money laundering activities.
The Dutch Public Prosecution Service said that Kidane was previously detained in Ethiopia, but managed to escape during the hearings, and was later sentenced to life in prison for human trafficking.
The UAE Ministry of Interior published, on Twitter, Thursday, a video clip showing the arrest process and said that Kidan's brother was also arrested in the UAE with other people accused of money laundering. The video shows a large amount of cash, which was said to have been found with the wanted men.
The video shows blurred footage of a man who was arrested, said to be Kidan, after he was handed over and arrived in the UAE. The Dutch Public Prosecution Service said the Netherlands would request his extradition.
"Kidan's location and arrest will deal a major blow to a major smuggling route to Europe and protect thousands more from exploitation at the hands of the crime syndicate," Interpol said.