World
Saddam Hussein's daughter republishes a video of a military parade of the Iraqi army in front of her father and comments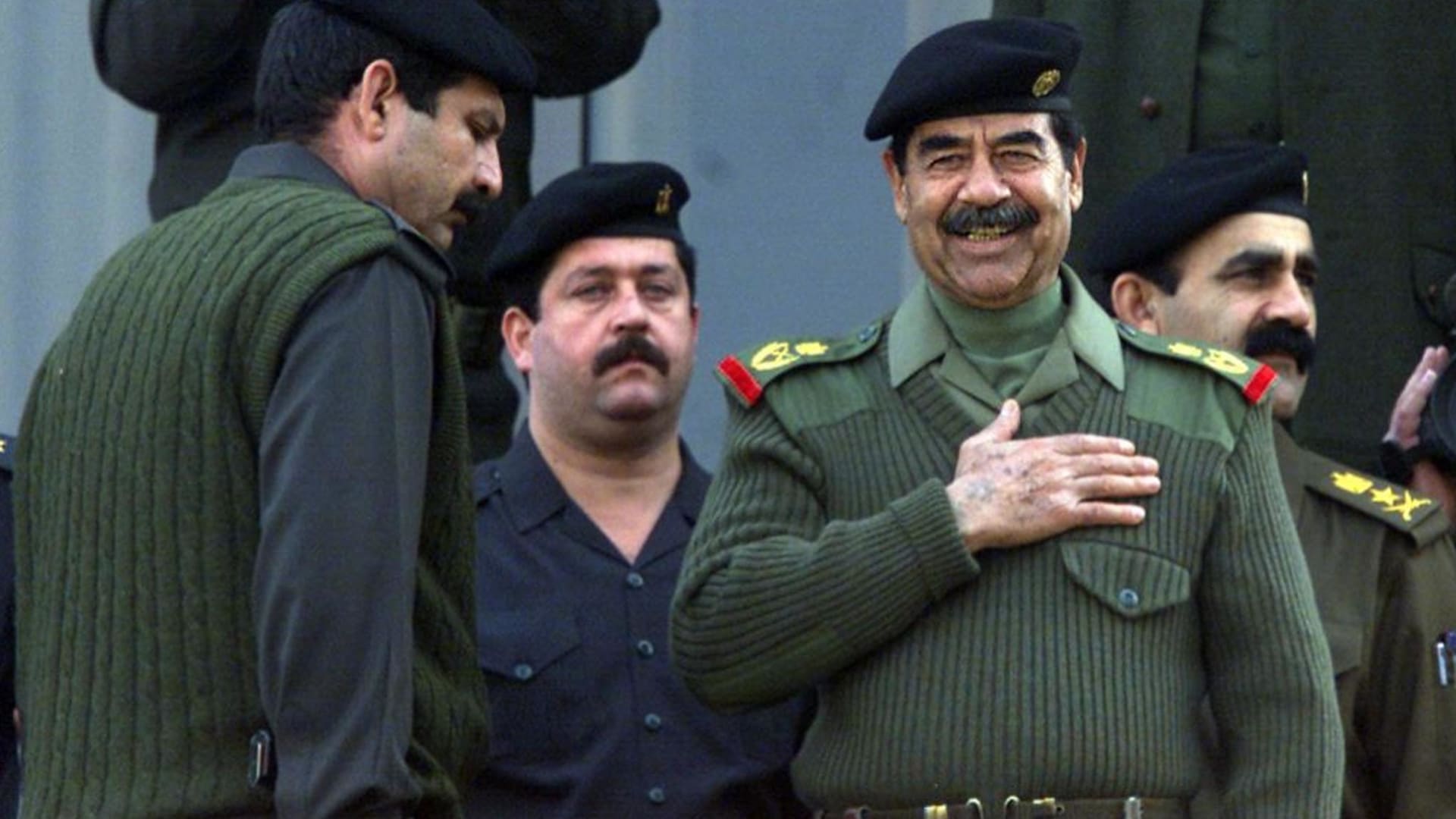 Dubai, United Arab Emirates (CNN) – Raghad, the daughter of former Iraqi President Saddam Hussein, published a video clip of a military parade of the Iraqi armed forces in front of her father during his reign, on the anniversary of the founding of the Iraqi army, which falls on January 6.
This came in a tweet by Raghad on her page on the social networking site, Twitter, Friday, saying: "Greetings of glory and pride to the heroes of the valiant Iraqi army who wrote with their pure blood the most wonderful stories of heroism in the battles of defending Iraq, Palestine and the Arab nation. May God have mercy on the martyrs of our army and all the martyrs of Muslims. They see it far away, and we see it soon, with God's permission.
It is noteworthy that Raghad had previously published the same video clip last year, saying in a tweet at the time: "A tribute to all the heroes of the valiant Iraqi army who wrote the most wonderful epics of heroism and sacrifice for the sake of Iraq and sacrificed their lives for all the battles of destiny fought by the Arab nation and were the impenetrable dam in front of the yellow toxins that invaded Our homeland after the occupation of Baghdad in 2003.
It is noteworthy that Raghad told CNN, in her first press interview since Saddam Hussein's execution on December 30, 2006, that she had never seen his last moments and refused to watch them, adding: "The details of his execution are difficult and painful…but it was an honorable departure…my father is of great stature and his spirit." Great, and in my opinion, he was a man whose soul was no less than that… An honorable soul for me, my children, my sisters, their children, and everyone who loves him and everyone who has a great status for him.