World
Washington is considering training Ukrainian forces in America to use Patriot missiles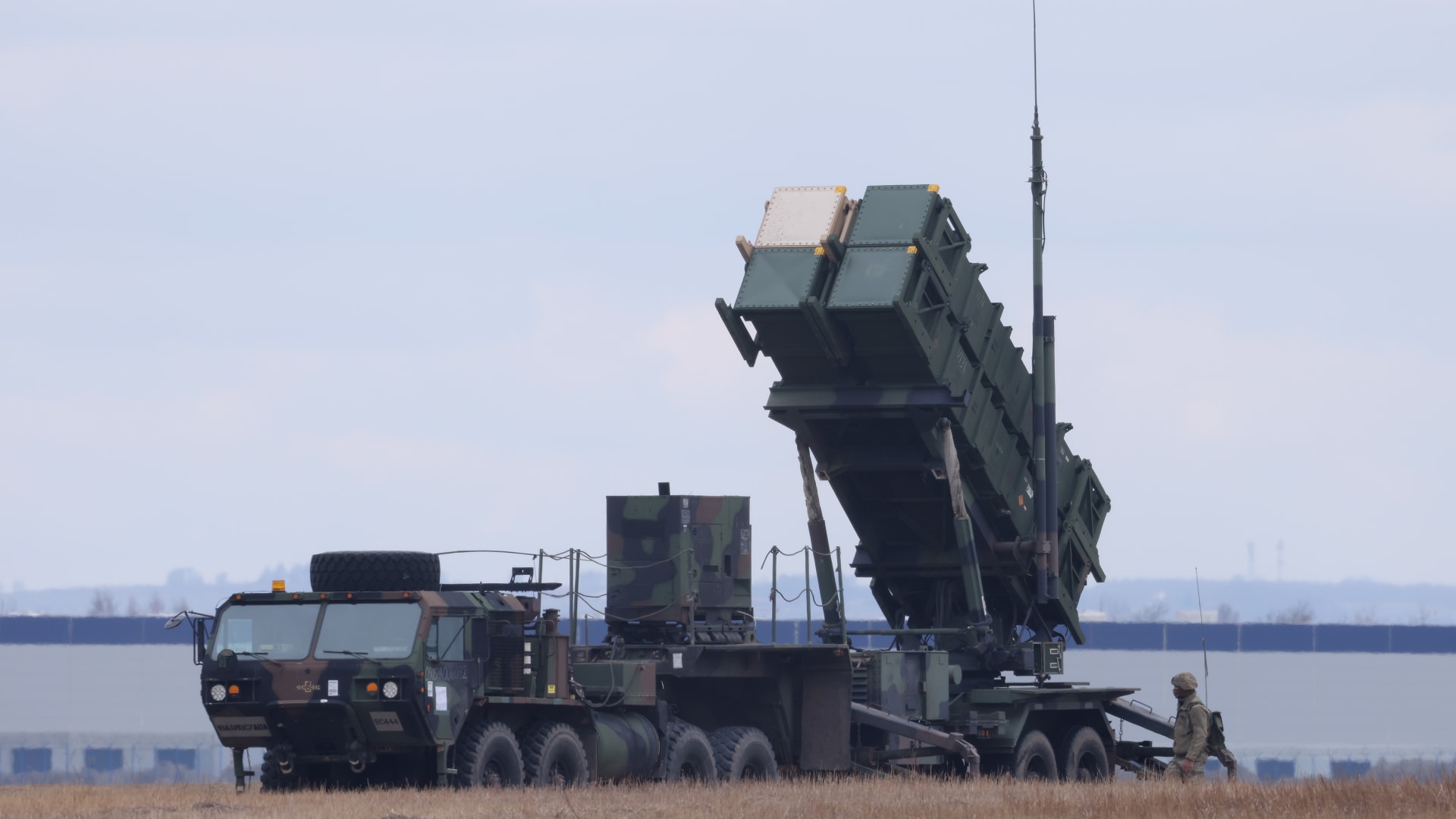 (CNN) — The Pentagon announced on Thursday that Washington is studying several options, including bringing Ukrainian forces to the United States for Patriot missile system training and training abroad, or a combination of the two.
"I think clearly at this point in the fight we are able to provide that kind of training to enable Ukraine to maintain those kind of systems so they can focus on defending their country and reclaiming territory," Pentagon spokesman Pat Ryder told a news conference.
Meanwhile, US President Joe Biden announced that his country "intends" to provide Ukraine with a package of security assistance that will include the "Bradley" combat vehicle.
The announcement came in a statement about a phone call between Biden and German Chancellor Olaf Schultz, during which they discussed the war in Ukraine.
On Monday, Biden said that the United States is considering this step.
According to the statement, Biden and Schultz "expressed their joint determination to continue to provide Ukraine with the necessary financial, humanitarian, military and diplomatic support for as long as it is needed, and to this end, the United States intends to provide Ukraine with Bradley combat vehicles, as well as Germany intends to provide Ukraine with combat vehicles" Marder "and said. The statement said that the two countries "plan to train Ukrainian forces on the relevant systems."
German Ambassador to the United States Emily Haber said that her country would provide Ukraine with combat vehicles and an additional Patriot air defense battery.
It is noteworthy that the combat vehicle "Marder" has been used by the German army since the early seventies, but it is constantly modernized, and while the German army is phasing it out, hundreds of them are still in service, and it is a vehicle that transports soldiers.