World
Including stopping matches during the call to prayer… New things that Cristiano Ronaldo may experience in Saudi Arabia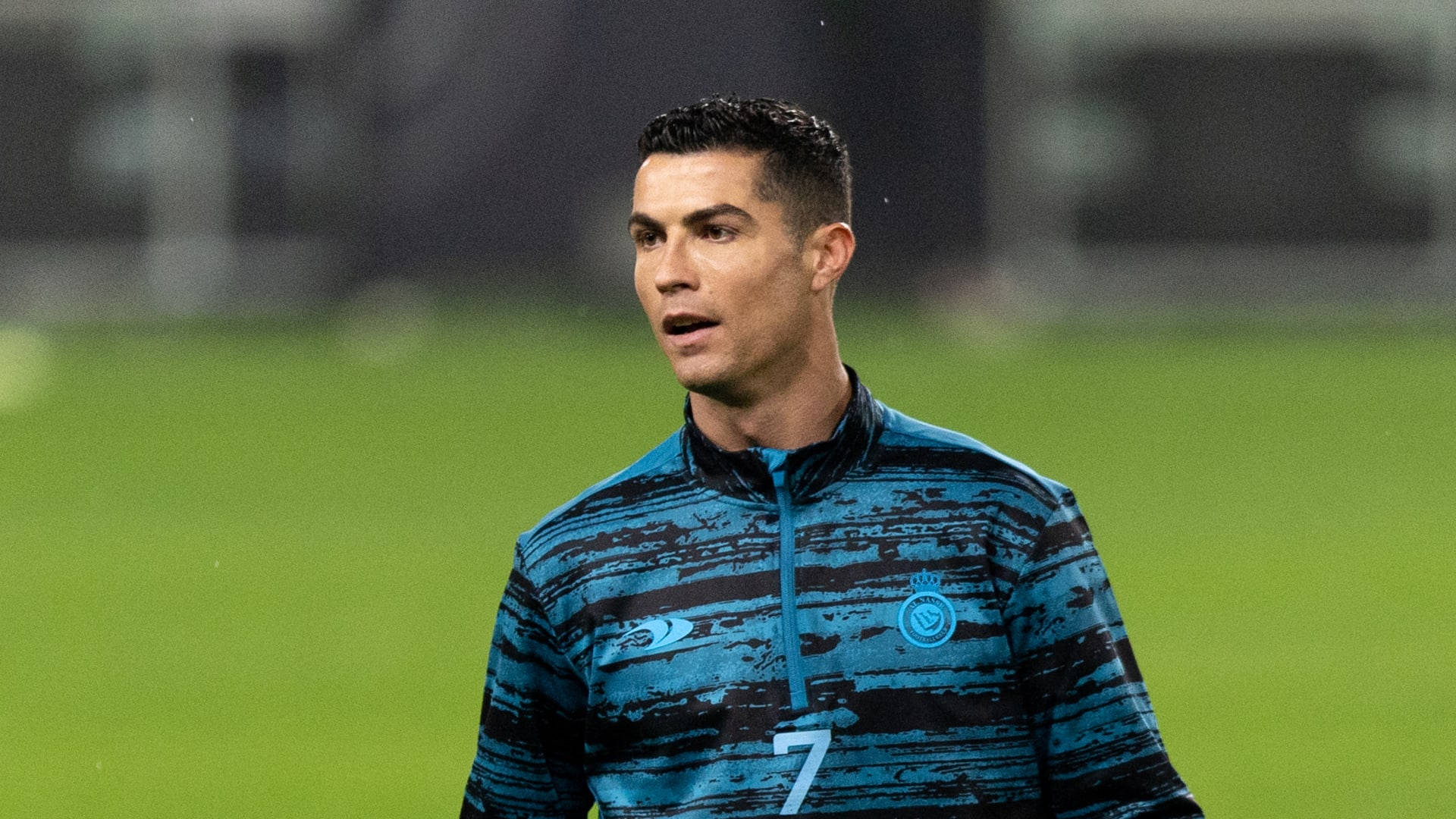 Dubai, United Arab Emirates (CNN) – Cristiano Ronaldo spent nearly 20 years of his football career on the European continent, before he decided to try his hand at Saudi Arabia, by joining Al-Nasr club with a contract that extends for two seasons until 2025.
It is expected that his experience in the Saudi "Roushen" League competition will be completely different from what he went through in the old continent.
There are some new things that the Portuguese striker can experience, for the first time in his career, while appearing in Saudi stadiums, according to FIFA, including:
high temperature
Saudi Arabia is known for its high temperatures, so Ronaldo will play some matches in high temperatures.
According to meteorologists, the temperature reaches between 30 and 43 approximately in July, but local competitions in Saudi Arabia end before this date.
Cristiano had played in Spain, which is experiencing a rise in temperatures at times.
Ronaldo will start his matches with Al-Nassr in the winter, and later will have to face high temperatures.
Stop matches during the call to prayer
Some matches in Saudi Arabia were temporarily suspended because the call to prayer was lifted, including the Al-Fayhaa and Al-Fateh match, in the King's Cup final price, in January 2018.
This does not happen frequently, but it may happen in front of the Portuguese striker.
Ban certain hairstyles for periods
The Saudi League was strict in preventing some hairstyles from appearing in the stadiums, as any player is prevented from playing except when he implements the imposed instructions.
This caused a crisis between former player Mohamed Nour and the staff of the referees for the Al-Ittihad and Al-Shabab match in the 2005/2006 season, and at that time he received a red card after entering into an argument with the referees.
These instructions have disappeared from the stadiums and no longer exist now in the presence of many professionals with different cultures and ideas, but if they return again, Ronaldo may suffer because of them, due to his changing his hairstyles from time to time.