World
"We will live on memories." Angry reactions after the UAE national team approached bidding farewell to the "Gulf 25" competitions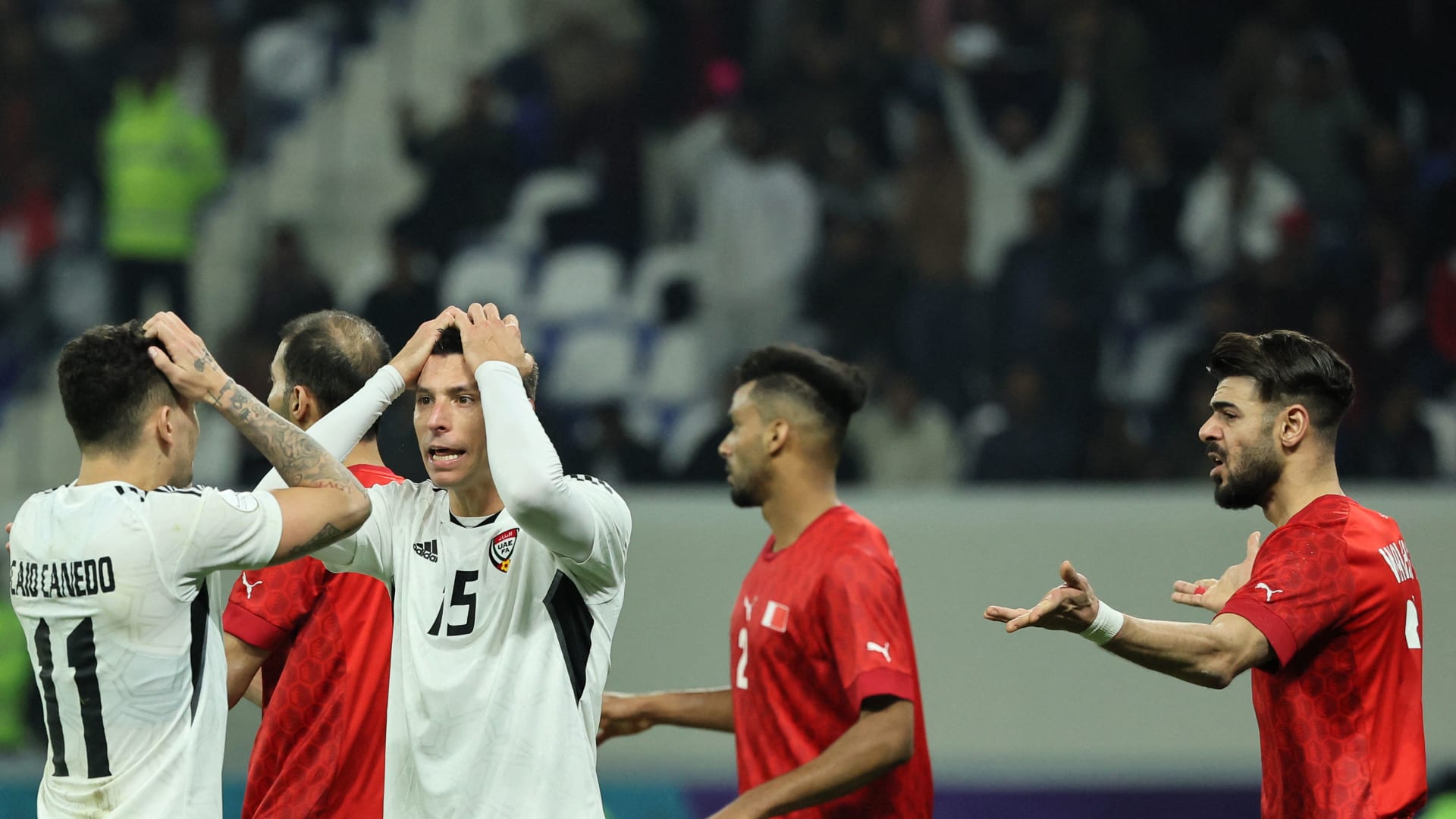 Dubai, United Arab Emirates (CNN) – The UAE national team lost to its Kuwaiti counterpart, 1-0, in a match that was held at Al-Mina Stadium, on Tuesday evening, in the second week of the group stage, in the Gulf Cup tournament held in Iraq.
The Kuwaiti Blue's goal came through Ahmed Al-Dhafiri at the 90+ time killer, so that the team achieved its first victory.
This is the second loss for the Emirati white in the Gulf 25, as he had opened his campaign with a defeat from the Bahrain national team.
The UAE national team came close to bidding farewell to the championship competitions from the first round, as it bottomed the table of the second group standings without points, while the Kuwaiti national team strengthened its chances of passing the group stage, after it scored its first three points that put it in third place.
The Emirati fans expressed their anger after the disappointing performance of their country's national team in the tournament, after it was one of the first candidates to win the tournament title in its twenty-fifth edition.
The Emirati fans blamed the players and technical staff led by Rodolfo Arwabarena, in addition to the Football Association officials.
Here are the main reactions: