World
A "rare" visit by the CIA director to Libya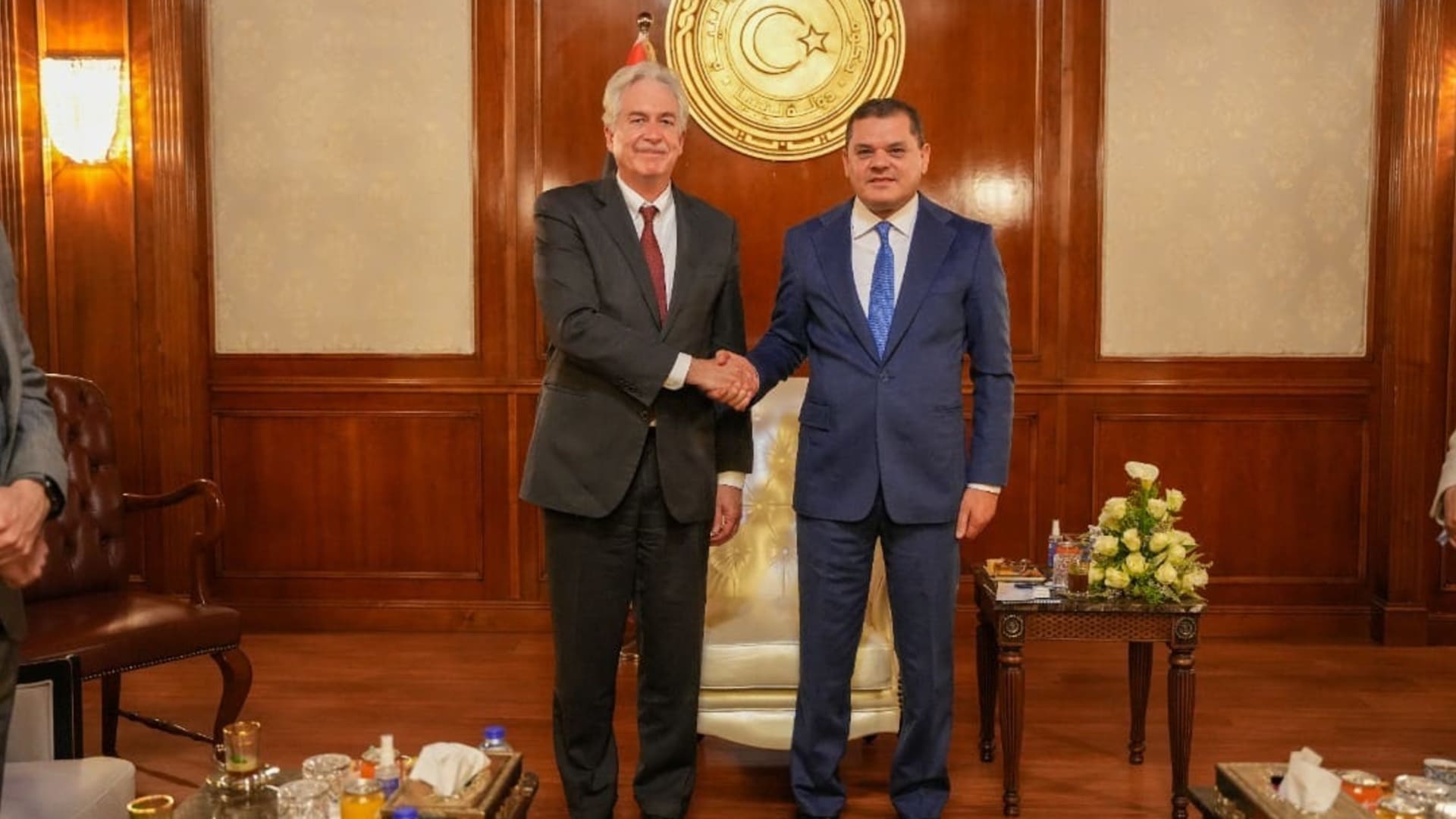 (CNN) — The United Nations-backed Libyan government of "national unity" announced, on Thursday, in a statement that CIA Director William Burns met with Prime Minister Abdel Hamid al-Dabaiba in Tripoli.
The CIA declined to comment.
The statement of the government of "national unity" said that the meeting "was attended by other officials from both countries, including the Chargé d'Affairs at the US embassy." The government also published, on its Facebook page, a picture of Burns and Dabaiba.
Libya has witnessed little peace or stability since the 2011 NATO-backed uprising against Muammar Gaddafi, and the country was divided in 2014 between warring factions in the east and west.
Dabaiba was installed in March 2021 as head of the "national unity" government, which aimed to unify the country's divided institutions.
And some local media in Libya reported that Burns met with the dissident Libyan general, Khalifa Haftar, commander of the so-called Libyan "national army", based in Tobruk in eastern Libya, and the rival of the Dabaiba government.
CNN cannot independently confirm the meeting between Haftar and Burns.