World
Jürgen Klopp gets agitated by a journalist's question.. What did he say to him?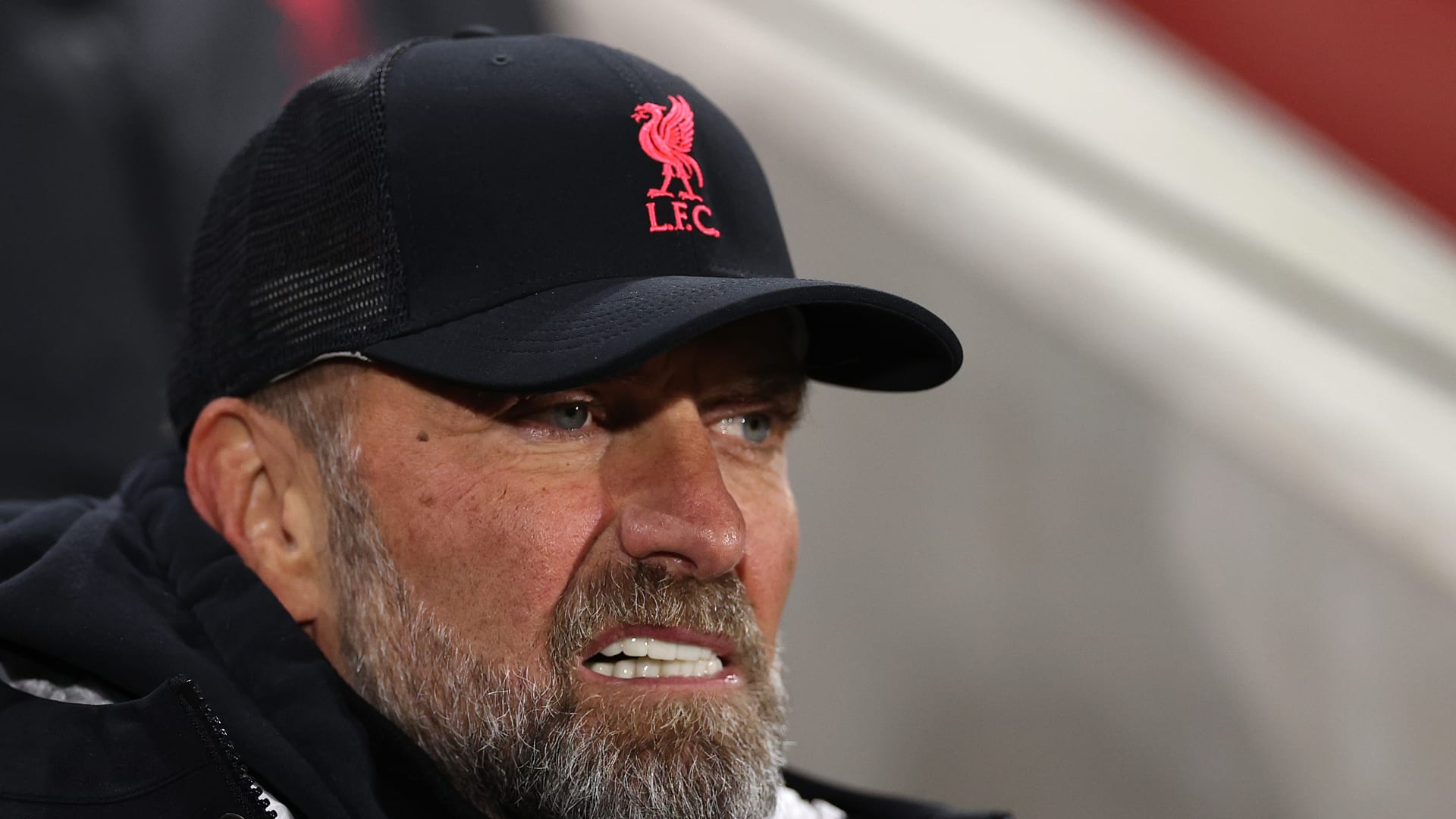 Dubai, United Arab Emirates (CNN) – Liverpool's coach, Jurgen Klopp, expressed his anger on Friday at journalists' repeated questions about the team's possibility of concluding more deals during the winter transfer market.
The "Reds" recently supported its ranks with Dutch player Cody Gakbo, with a financial deal worth 45 million pounds ($ 54 million).
Klopp was excited by a journalist's question, whether there were additional deals for the team in the "Mercato", as he said during the press conference for the Liverpool and Brighton match: "Come on, do I need to tell you again the story of money? Why do you ask this question?"
The "Reds" coach added: "We just have to go until the players return from injury. The transfer market for us at this moment is not the solution."
And he continued, "It is as it is, my job is to use the players we have, we do not have many options, and if we do, they (the players) are very young," and stressed: "You cannot solve all the problems in the transfer period."
The German coach had criticized, earlier, those calling for additional deals, saying: "Liverpool is unable to spray money."
The "Reds" will visit Brighton, on Saturday evening, in the 20th round of the English Premier League.