World
A committee of experts for the partnership between the UAE and the United States to invest in clean energy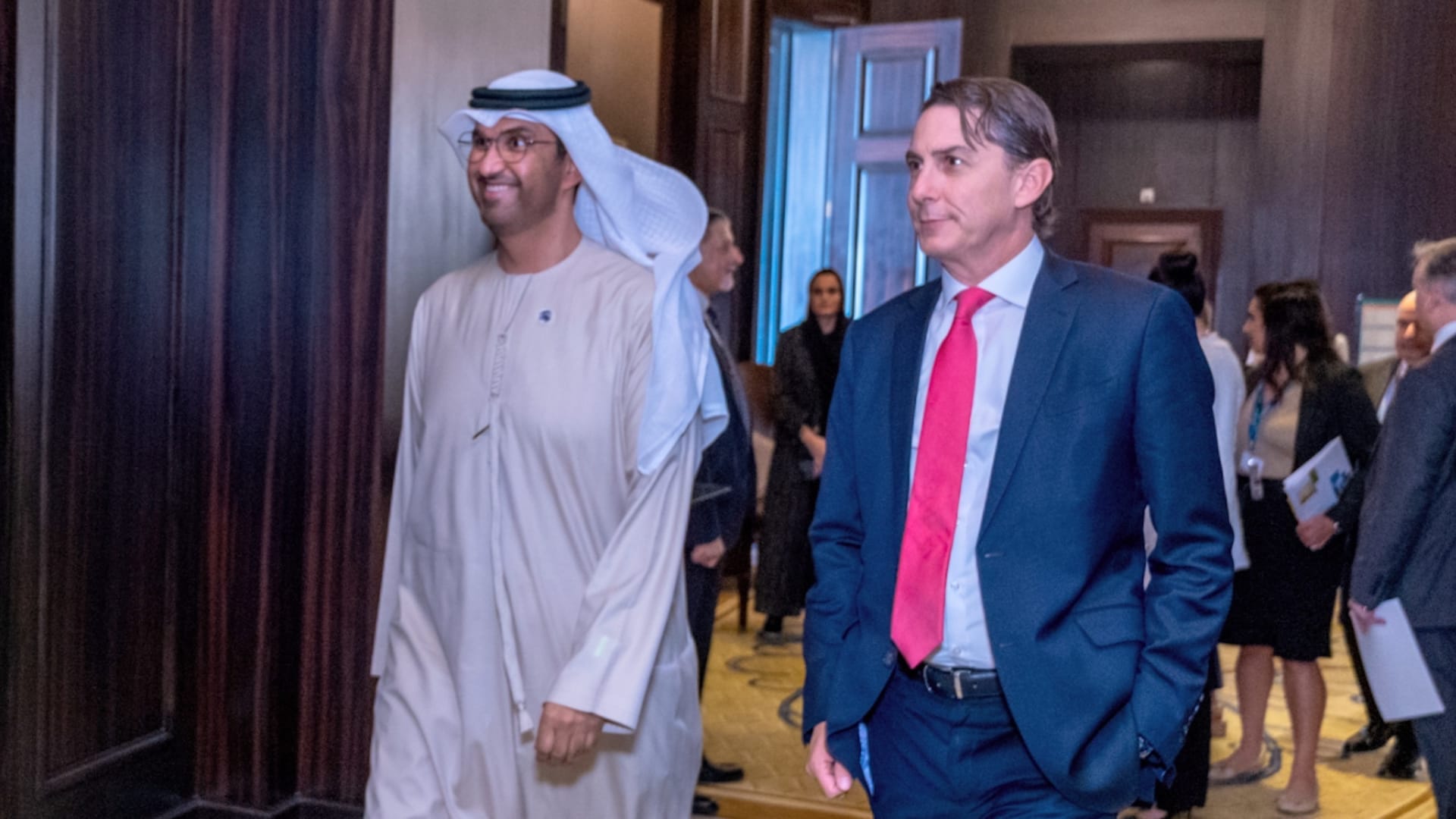 Dubai, United Arab Emirates (CNN) – The UAE and the United States announced the formation of a committee to manage the UAE-US strategic partnership to invest in clean energy, in a briefing to business and climate leaders during Abu Dhabi Sustainability Week, Sunday.
According to the Emirates News Agency (WAM), the committee will be formed under the joint chairmanship of the Minister of Industry and Advanced Technology and the Special Envoy for Climate Change of the UAE, Sultan bin Ahmed Al Jaber, and Amos Hochstein, US Presidential Coordinator for Energy Affairs. Along with representatives from the government and private sectors in both countries.
The two sides announced that $20 billion will be allocated as a first stage to finance clean and renewable energy projects with a production capacity of 15 gigawatts in the United States before 2035, led by the leading Emirati company, Masdar, in the field of renewable energy, and a group of American investors from the private sector.
The value of the first financing installment of the strategic partnership will be provided through $7 billion from the private sector and $13 billion through financing instruments, such as debt bonds, according to WAM.
The strategic partnership between the UAE and the United States was launched in November 2022 to invest $100 billion to implement clean energy projects with a production capacity of 100 gigawatts around the world by 2035.
The Special Envoy for Climate Change for the UAE said that the partnership "provides practical investments and the deployment of clean energy projects throughout the United States, the UAE and countries with emerging economies around the world. We are confident that this partnership provides a model for uniting efforts and cooperation that the world needs during the Conference of the Parties." COP28 to achieve qualitative progress in climate action.
For his part, Amos Hochstein said: "The formation of the expert committee and the development of an action plan within the framework of the Strategic Partnership (PACE) will help build the necessary momentum to obtain effective and impactful outputs during the COP28 Conference," which will be held in the UAE next year.