World
Al-Sadara is Saudi.. What is the ranking of the top ten universities in the Arab world?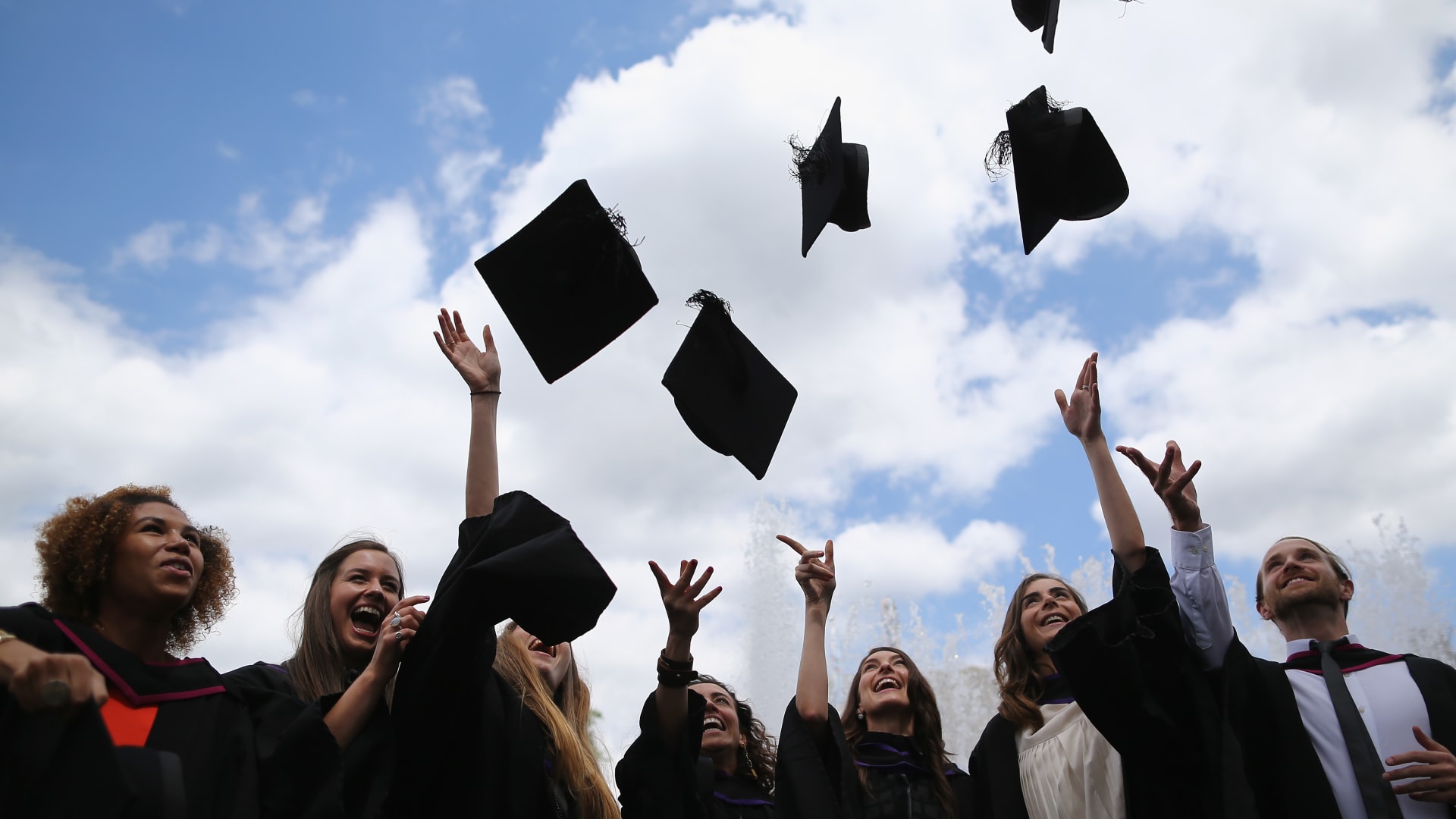 Dubai, United Arab Emirates (CNN) — King Abdulaziz University in Saudi Arabia ranked first in the Arab world and ranked No. 106 in the world, according to the university classification issued by the QS World University Rankings for the year 2023.
The QS Arab University Rankings, which began for the first time in 2014, highlights the leading universities in the Arab world.
This year's ranking of the Arab region includes nearly 200 universities. According to the ranking, three institutions from the Kingdom of Saudi Arabia are in the lead, as King Saud University has jumped from sixth to fourth place since 2022.
The QS ranking methodology for universities is being developed with the aim of reflecting the specific challenges and priorities of institutions in the region, based on ten indicators. Each indicator has a percentage that indicates the weight given to each component when calculating the overall scores.
The indicators varied to include the academic reputation (30%), the reputation of the employer (20%), the percentage of the number of full-time academics working in relation to registered students (15%), and the international research network (10%), which evaluates the degree of international openness in terms of research cooperation for each institution. Evaluated, online presence of universities (5%), percentage of staff with a PhD (5%), citations per paper (5%), number of papers published per faculty member (5%) and percentage of international faculty members (2.5%) ) and the percentage of international students (2.5%).
Qatar University came in second place in the Arab world and 208 globally, followed by King Fahd University of Petroleum and Minerals in Saudi Arabia in third place and 160. Another Saudi university ranked fourth, King Saud University (237 globally), followed by the American University of Beirut in fifth place with a global ranking. In the 252nd position.
The United Arab Emirates University ranked sixth and 296 globally, followed by Sultan Qaboos University in the Sultanate of Oman (384 globally) 384, then the American University of Sharjah (369 globally), and then the University of Jordan ranked tenth in the Arab world.
In the above infographic, here is the ranking of the 10 best universities in the Arab countries, according to the QS World University Rankings, published in October 2022.