World
Sources to CNN: America is finalizing plans to send Abrams tanks to Ukraine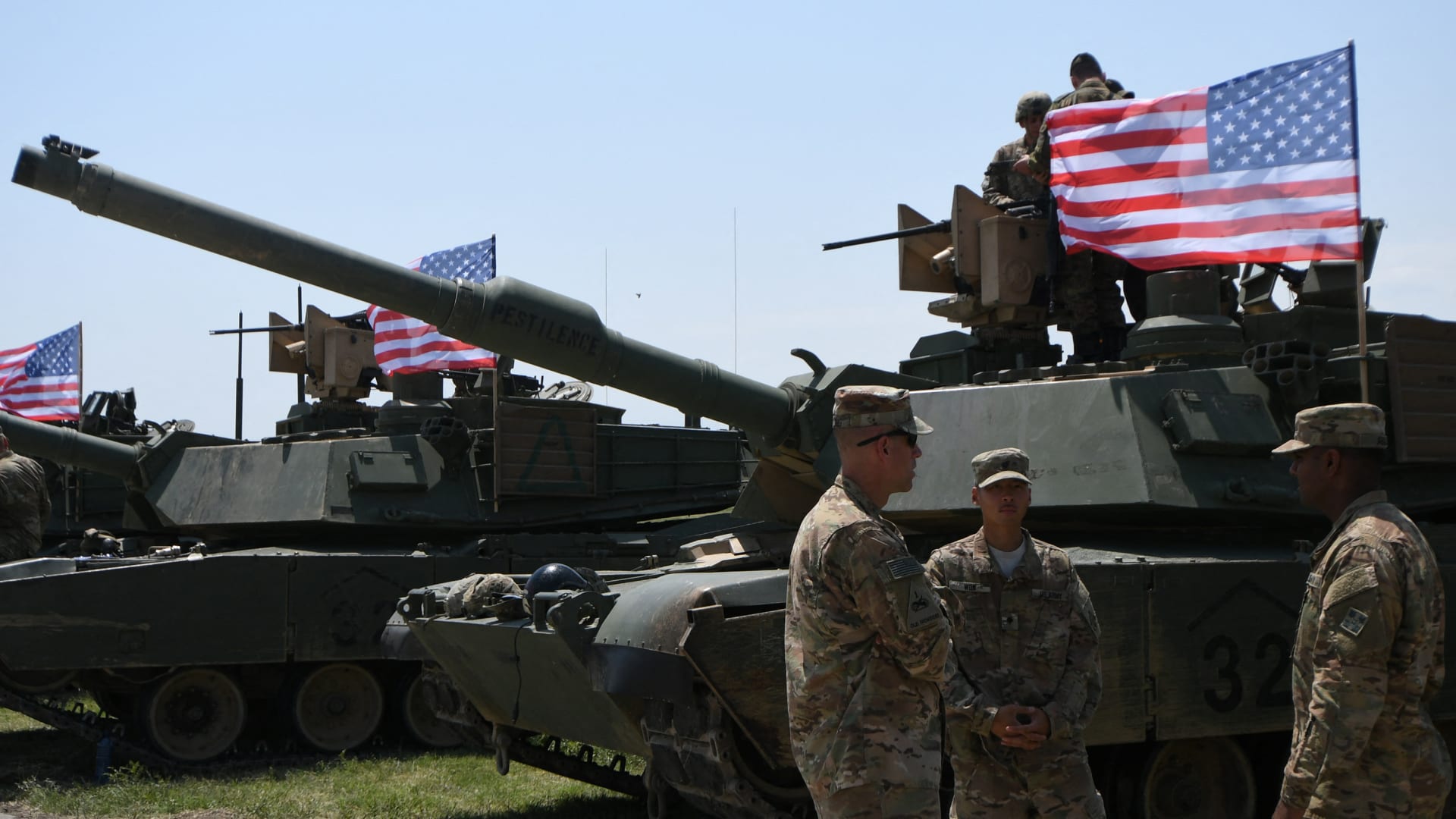 (CNN) — US officials told CNN that the US administration is finalizing plans to send US-made Abrams tanks to Ukraine and could make an announcement as soon as this week.
Officials added that the timing of the actual delivery of the tanks is still unclear, and it usually takes several months to train the forces to use the tanks effectively.
The announcement of the tanks could be part of an attempt to break the diplomatic impasse with Germany, which last week told the United States that it would not send its Leopard tanks to Ukraine unless Washington also agreed to send M1 Abrams tanks.
Senior national security officials in the US administration were considering what steps they could take to persuade Germany to send the tanks.
On Friday, during a meeting of Western defense leaders in Germany, the United States and its allies failed to convince German officials to send tanks as part of a military aid package to Ukraine. But German Defense Minister Boris Pistorius said on Tuesday: "We are preparing our decision, which will be announced very soon" regarding the tanks.
It is reported that Sky News Arabia was the first to report the news that the United States is considering sending tanks.
The US administration has never ruled out sending tank shipments, but US officials said publicly last week that now is not the time to send tanks because they are expensive and require a great deal of training.
Ukrainian President Volodymyr Zelensky has repeatedly asked Western allies for modern tanks as his country prepares for a major Russian counteroffensive expected in the spring.
The United Kingdom has already announced that it will send 12 of its Challenger 2 tanks to Ukraine, crossing what previously seemed to be a red line for the United States and its European allies.
Tanks are the most powerful offensive weapon that has been provided to Ukraine so far, as they are designed to confront the enemy head-on rather than firing from a distance. If used properly with the necessary training, it could allow Ukraine to regain territory from Russian forces.
The United States has begun supplying Ukraine with refurbished Soviet-era T-72 tanks, but modern Western tanks are an advanced generation in their ability to target enemy positions.
Pentagon and White House officials denied that the risk of escalation with Russia had anything to do with the US decision to delay the decision to send the tanks. Instead, the concern was how difficult it would be for Ukrainian forces to operate and maintain the Abrams tank and whether it would be effective on the battlefield in Ukraine. .