World
The first comment from the US State Department on the burning of the Koran in Sweden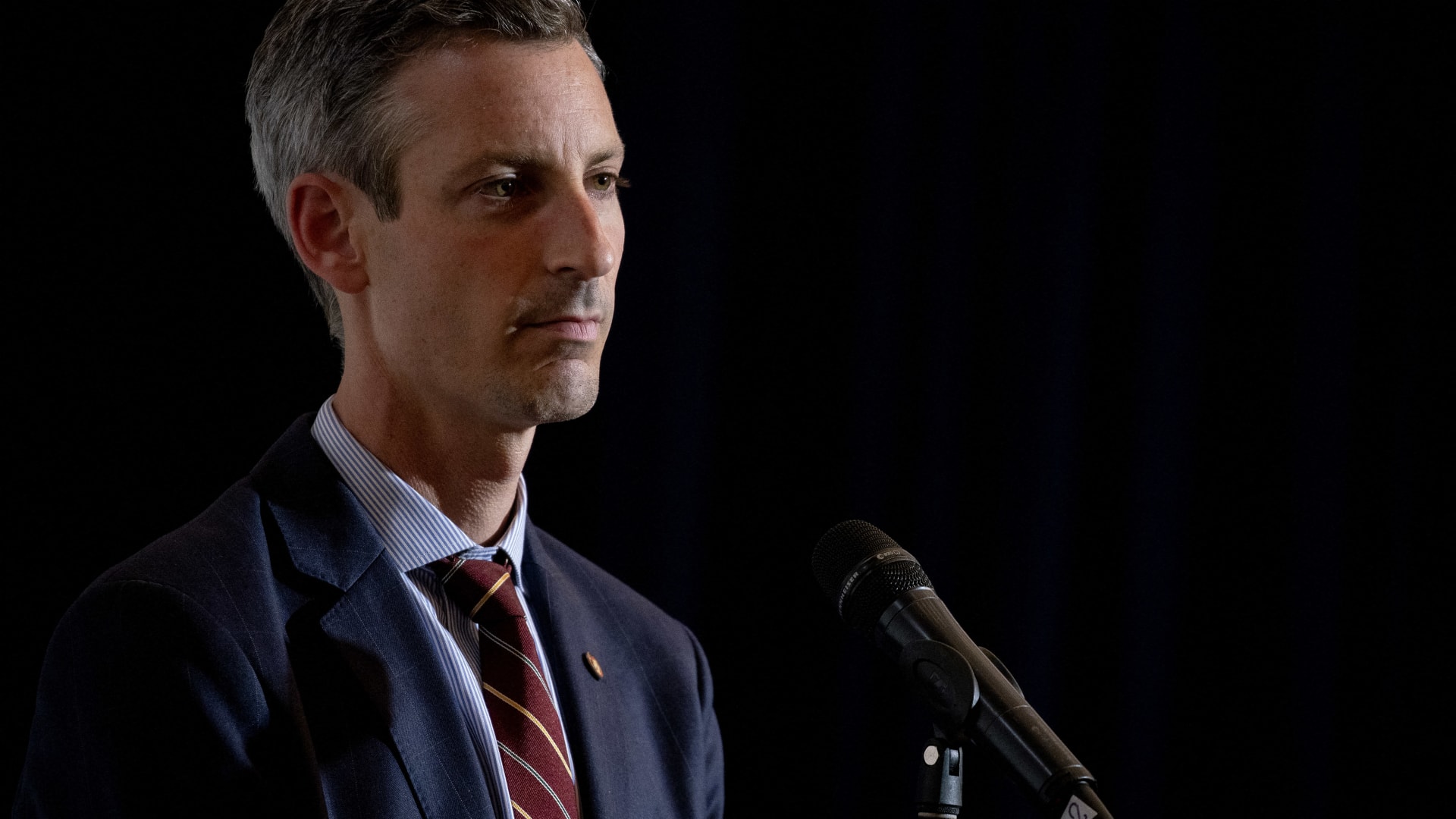 Dubai, United Arab Emirates (CNN) — The US State Department considered that the burning of the Qur'an in the Swedish capital, Stockholm, may be a deliberate attempt to "weaken" the unity of the Atlantic countries and Washington's European allies.
"With regard to what has happened in recent days, we support freedom of association and peaceful assembly as elements of democracy," said State Department spokesman Ned Price.
Price added, "But as the Swedish prime minister has said, burning holy books is disrespectful and he has made the sensible point of view that what is legitimate is not necessarily appropriate. We have a saying in our country: there are things that are legal and horrible," he said.
And the US State Department spokesman continued: "I think that in this case, the context that we saw in Sweden falls under this category."
"We are also aware of the fact that those behind these actions in Sweden may be engaged in a deliberate effort to weaken unity across the Atlantic and between our European allies and partners," Price added.
The US State Department spokesman concluded his speech on the matter by saying: "We feel that Finland and Sweden are ready to be allies in NATO, and we have said that repeatedly, but certainly this is a decision and an agreement that Finland and Sweden must reach with Turkey."