World
The Indian film "RRR" was nominated for the Oscar.. What is its story and why is the world interested in it?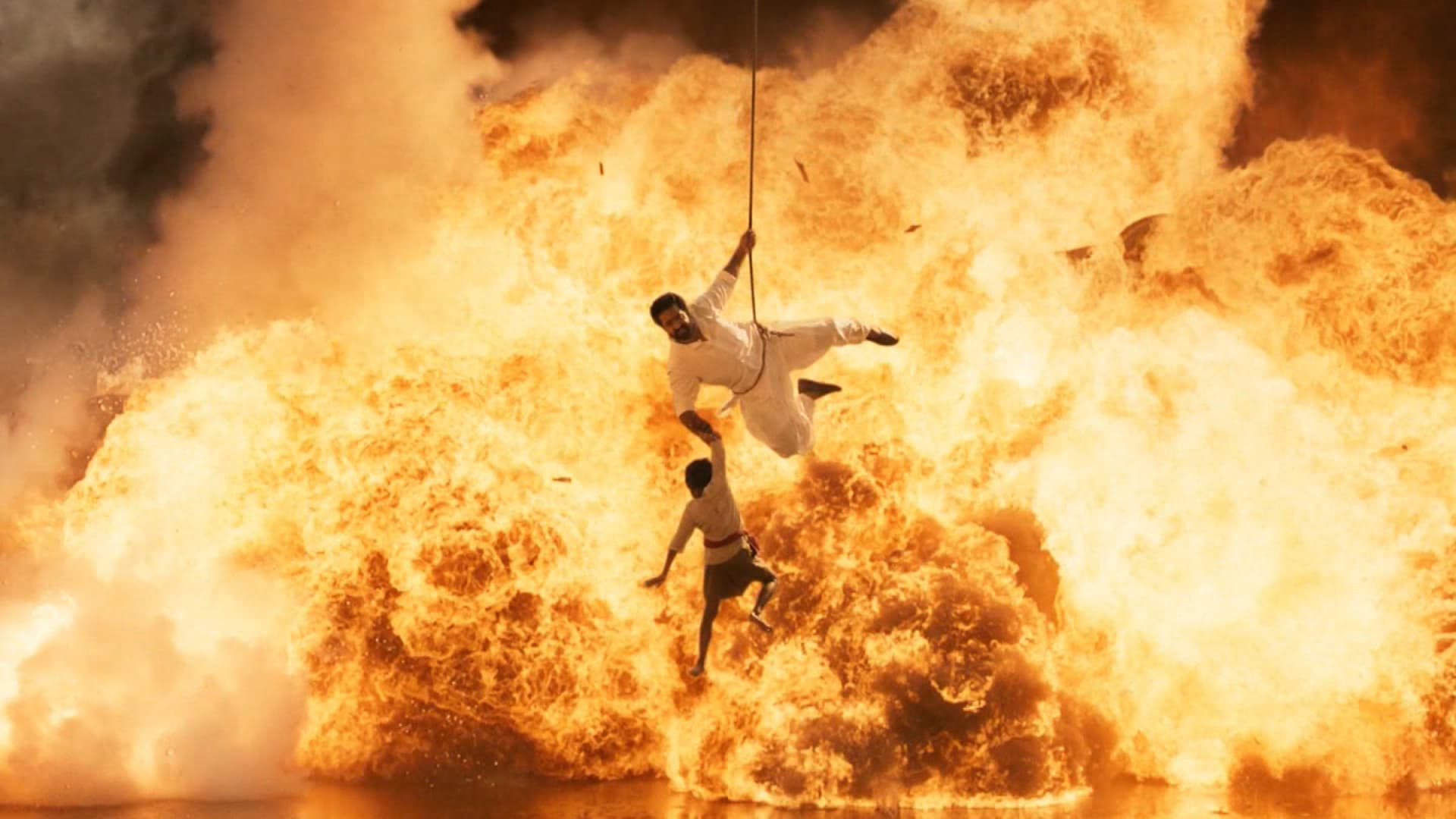 Huge epic battles and explosions, captivating scenes and a man fighting a tiger. The latest Indian film, "RRR", or "Rise, Roar, Revolution", made waves around the world.
Topping out the soundtrack from Rihanna and Taylor Swift at the Golden Globes, "Natto Natto" in "RRR" took home the award for Best Original Song.
The action fantasy about real-life Indian revolutionaries fighting against colonialism garners an Oscar nomination, a rare moment for an Indian film.
The film has already grossed over $150 million worldwide, and was in the top 10 most-watched non-English films on Netflix for 16 weeks.
At home, the film's success is being celebrated abroad, with India's Prime Minister Modi personally congratulating the filmmakers after they won the Golden Globes, saying the prestigious honor made every Indian proud.
Hollywood has opened its doors to non-English films in recent years, such as "Parasite", which became the first foreign-language film to win the Best Picture Oscar.
And if it wins the Academy Awards, it will be the first win for an Indian film, and it will be historic.