World
Salem Al-Dosari recalls the joy of the Saudi Crown Prince with his goal against Argentina: I will not forget that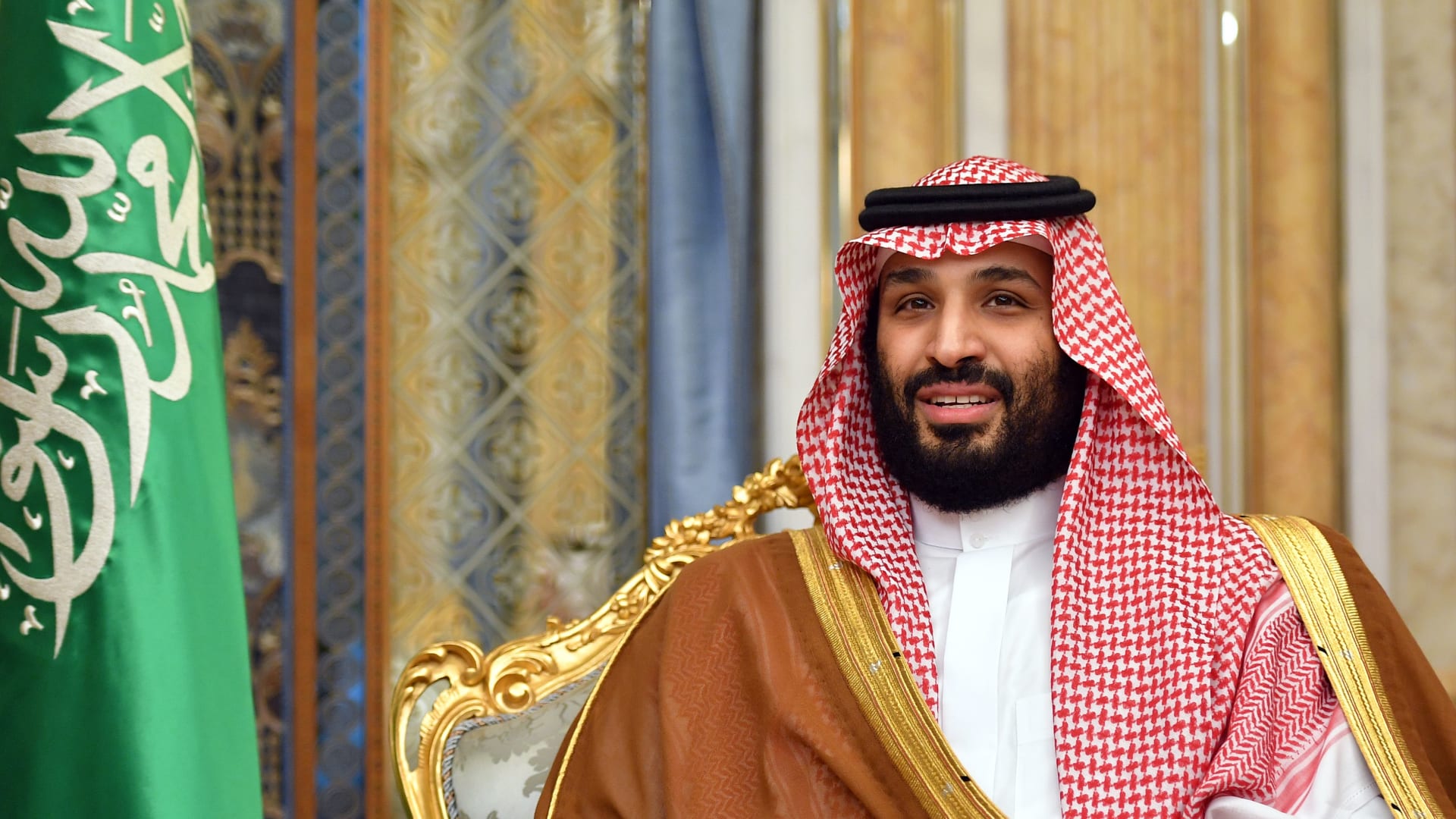 Dubai, United Arab Emirates (CNN) – Salem Al-Dosari, player of Al-Hilal club and the Saudi national team, said that he will not forget the joy of Prince Muhammad bin Salman, the Saudi crown prince, with his goal against Argentina, in the last World Cup.
Al-Dosari had scored a goal in a very beautiful way in the "Tango" goal, with a shot from outside the penalty area, to lead the "Al-Akhdar" to achieve a historic victory over Lionel Messi's comrades with two goals to one, at the start of the team's journey in the World Cup Qatar 2022.
Video clips, earlier while watching the match, documented the joy of the Saudi crown prince with Salem Al-Dosari's goal, through which the first three points for "Al-Akhdar" in the largest world championships came.
Al-Dossary told the FIFA website about his goal against Argentina: "Absolutely a historic moment. There is no doubt that I will do a lot for my fans and my country's national team," adding: "The most important thing for me is their joy and the joy of my country."
He continued by saying, "I will not forget the joy of His Highness the Crown Prince, Prince Mohammed bin Salman, which means a lot to me."
The Saudi striker, 31, is preparing to participate with Al-Azraq Al-Hilali in the Moroccan Wydad match, in the Club World Cup, which will be held in Morocco.
Salem Al-Dossary said: "We did not come to Morocco for the sake of participation only, but rather we came in the name of the homeland and honoring it. God willing, we are all responsible."