World
He heard a knock on the door.. This is what happened to a man who opened the door of his house without turning on the outside light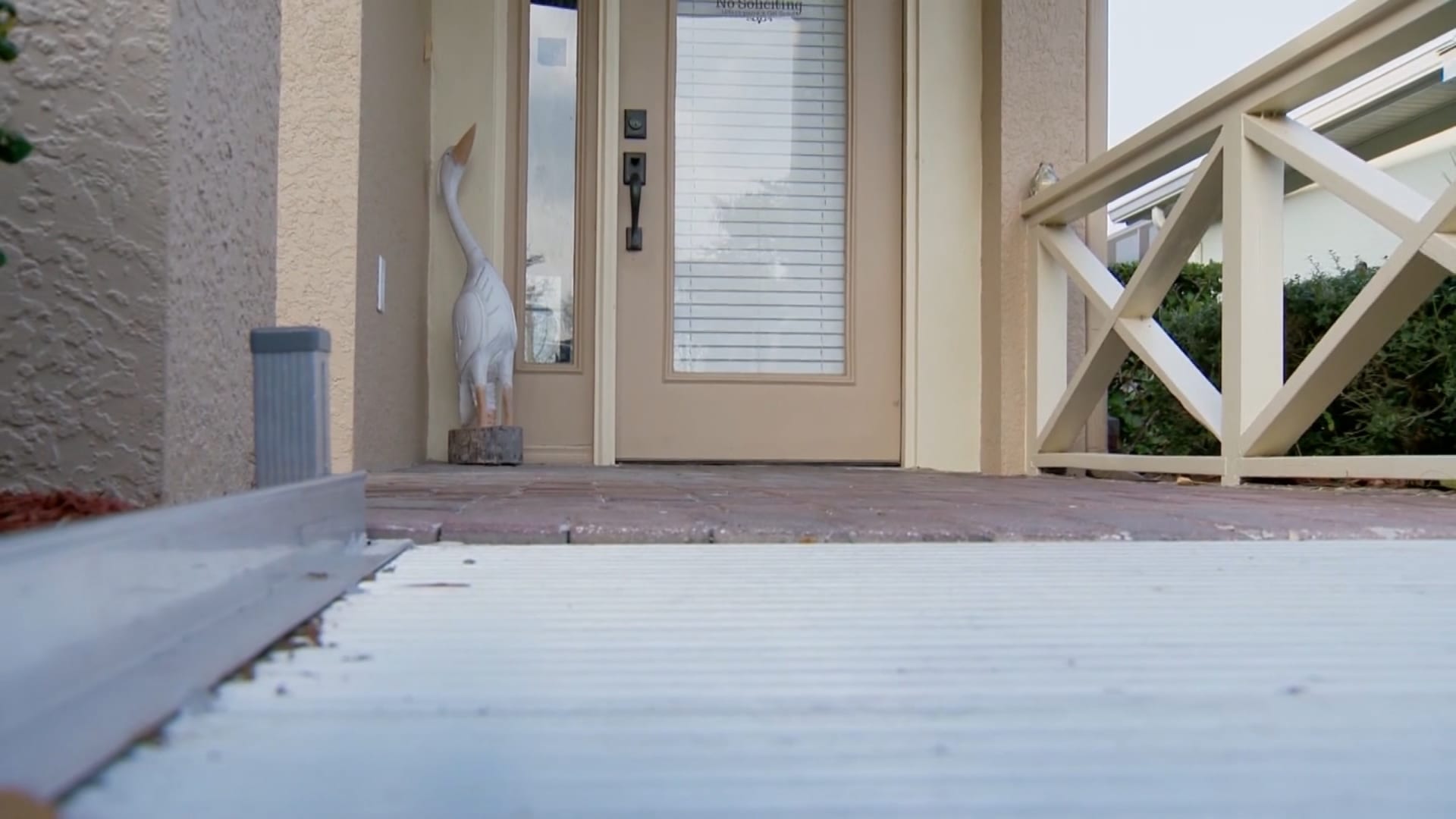 Scott Hollingworth, a resident of Daytona Beach, was bitten when he was attacked by an alligator on his front porch.
The man thought he was a dog, but it turned out to be a crocodile.
After the crocodile bit him, he ran back to the house and locked the door behind him, and then he saw that his leg was injured.
Hollingworth was taken to hospital where he had to have an operation on his leg.
In the report of the correspondent of the WESH news station cooperating with CNN, more details on the subject.