World
Saudi Arabia.. Cristiano Ronaldo sparks an interaction with a "missile" shot that hits Abha Club's net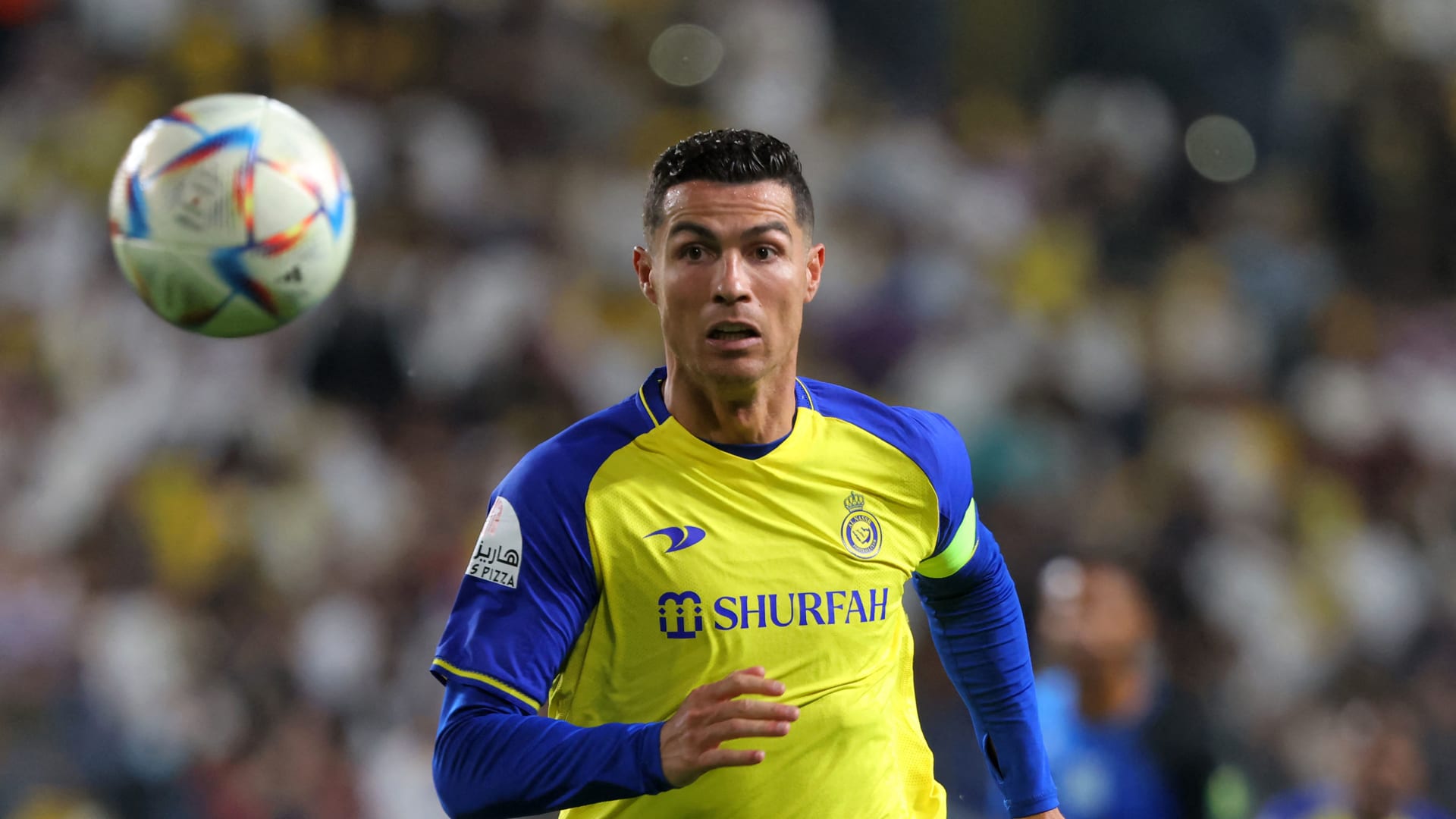 Dubai, United Arab Emirates (CNN) – Cristiano Ronaldo scored a goal, through which he contributed to his team achieving a valuable victory at the expense of Abha, 1/2, on the grounds of Marsool Park, on Saturday evening, in the 21st round of the "Roshen" league. Saudi.
Prior to the 78th minute, the result indicated that Abha had advanced with a goal, before the Portuguese star scored the adjustment for "Al-Alamy" from a direct free kick, through a "missile" shot that hit the opponent's net, then Anderson Talisca scored the second goal from the penalty mark.
Twitter tweets circulated footage showing Ronaldo's shot on a large scale, which sparked an interaction.
Cristiano Ronaldo, 38, made his 11th goal-scoring contribution in the league this season, with 9 goals and two assists.
While Al-Nasr Club strengthened its position in the ranking of the "Roshen" league clubs, with 49 points, one point behind the leader, Ittihad Jeddah.